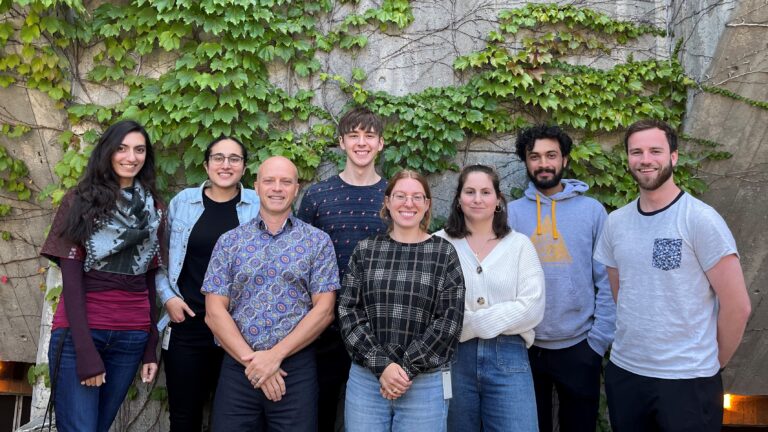 Our Story
We are proud of the wide diversity represented in our group.  Although we come from different cultural backgrounds, we share a passion for research and the joy of discovery.  Our group provides a healthy and nurturing environment that allows everyone to develop to their fullest potential – and have a lot of fun along the way!
Our Approach
We enjoy our multidisciplinary approach to science.  Rather than comprising sub-groups of specialists, our group gives everyone the opportunity to learn organic synthesis, protein biochemistry, tissue culture and analytical methods.  We believe this broad training at the interface of chemistry and biology is ideally suited for both academia and the modern biotechnology and biopharmaceutical industries.
Meet the Keillors!
The Keillor group brings together skilled, passionate researchers from the fields of molecular biology to synthetic chemistry, and everywhere between!.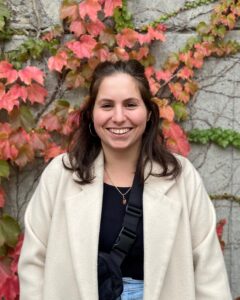 Pauline Navals, PDF
PhD, Chemistry, University of Sherbrooke
Hometown: Fonsorbes, France
Development of chemical tools for a better understanding of TG2 and its functions
Email: [email protected]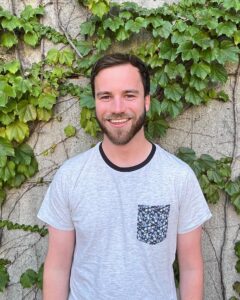 Eric Gates, PhD (NSERC PGSD)
BSc (Hons), Chemistry-Biology, University of New Brunswick
Hometown: Hampton, NB
Design, synthesis, and evaluation of transglutaminase factor XIII specific inhibitors
Email: [email protected]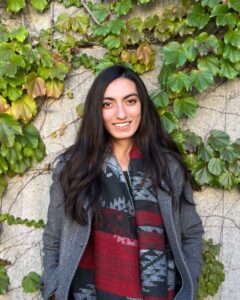 Alana Rangaswamy, PhD (NSERC CGSD)
MSc, Chemistry, Dalhousie University
Hometown: Kitchener, ON
Investigating novel enzymatic functions in bacterial transglutaminase
Email: [email protected]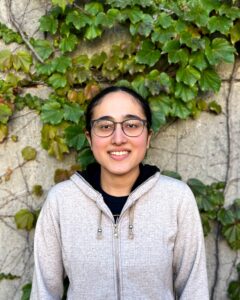 Lavleen Mader, PhD (NSERC CGSD)
BSc (Hons), Biochemistry, University of Windsor
Hometown: Windsor, ON
Design, synthesis, and evaluation of interchangeable reversible and irreversible hTG2 inhibitors
Email: [email protected]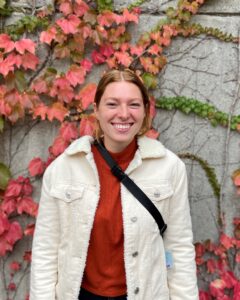 Sarah Watt, MSc
BSc (Hons) Biopharmaceutical Sciences, University of Ottawa
Hometown: Mississauga, ON
Acrylamide active site warheads: a mechanistic study
Email: [email protected]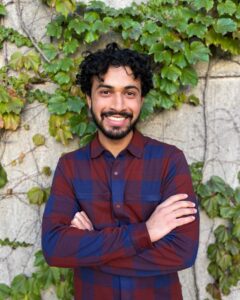 Sammir Shad, MSc
BSc (Hons) Chemical Biology, McMaster University
Hometown: Newmarket, ON
Design, Synthesis and Evaluation of Potential hTG2 Inhibitors
Email: [email protected]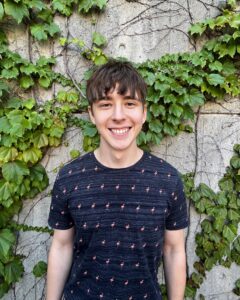 Daniel Wallace, MSc
BSc (Hons), University of Ottawa
Hometown: Ottawa, ON
Design, synthesis, and evaluation of hTG2 inhibitors
Email: [email protected]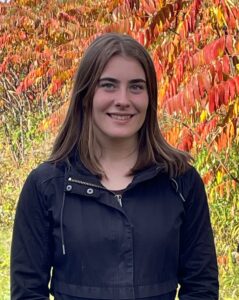 Janique Charlebois, BSc (Hons)
Biomedical Sciences
Hometown: Gatineau, QC
Reversible hTG2 inhibitors
Namita Maunick, BSc (Hons)
Biochemistry
Hometown: Deux-Frères, Mauritius
Design, synthesis, and evaluation of hTG2 inhibitors
Previous Keillors